Headless commerce for midmarket retailers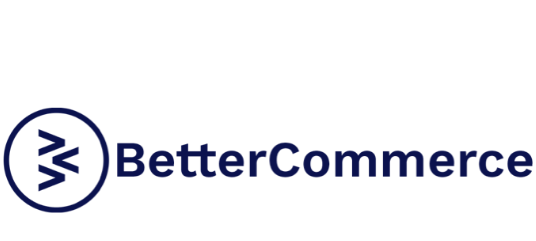 BetterCommerce is an operations platform for retailers, wholesalers and DTC brands. BetterCommerce is a headless, API-First cloud based suite of independent modules – including Ecommerce, PIM, OMS and Analytics that integrate to deliver a fully-fledge commerce solution.
Their goal is to help push commerce forward with a simple, flexible and powerful solution, so that, whether you're looking for just one or two modules, or the entire platform, you can create a bespoke solution works for you.